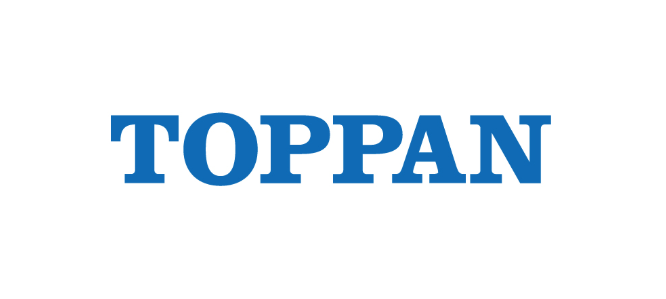 Alfatherm SpA, a leading manufacturer of surface decorations, based in Italy just outside Milan, is pleased to announce a new strategic partnership with Toppan Interamerica (TIA).
From January 1, 2021 TIA is the exclusive distributor of the SERICA® line and the entire family of RTF materials in the USA. This new strategic alliance builds upon three years of consolidated and successful cooperation between the two companies, and sets the basis for a steady growth in the USA market.
The exclusive arrangement with TIA will enhance Alfatherm's capability to deliver the SERICA® line and assure seamless delivery, support and market availability of the most utilized decors and colors.
The focus of this strategic alliance is on the successful SERICA® line of Super Matte finishes in 32 colors. SERICA®, the first and finest super matte for all 3D and 2D projects, has a warm luxurious and captivating silky finish and sets new standards for matte surfaces. Incorporating extremely robust anti-scratch and anti-fingerprint technology with the added benefit of thermal healing of micro scratches, SERICA® sets new standards for customers willing to achieve a realistic paint-effect surface. SERICA® is designed to cover all types of decorative rooms in the home as well as offices, store fittings; it is a perfect choice for exhibition contractors and specialized projects.
Toppan Interamerica, Inc., headquartered in McDonough, GA USA owns a robust infrastructure, capable of expertly manage its customers' requirements with prompt precision. TIA has enjoyed over 30 years of business growth delivering materials and services in the decorative laminate industry.