SERICA
La nuova frontiera
SERICA by Alfatherm is the warm, captivating and silky finish that gives surfaces a real WOW effect both to the touch and to the eye.
Extremely robust, incorporating anti-scratch and anti-fingerprint technology, SERICA is designed to cover all types of furnishings in homes, offices and stores and is an excellent choice for exhibition contractors and specialised projects. Compared to other similar materials, SERICA sets new standards for the sector, for example with its giant leap forward in super matte technology.
The SERICA surfaces are available in a vast of solid colours which allow combinations with no limits to creative imagination. Thanks to the thermo formability of its polymeric foils, SERICA offers greater freedom of design, both in terms of surfaces and in a three-dimensional sense.
According to one of the leading European manufacturers of furniture frontals SERICA is "the best performing super matte finish today on the market".
SERICA 3D foils are used to produce kitchen doors and drawer fronts, bathroom furniture, bedroom doors, living room furniture and even passage doors.
Silky touch – luxurious appearance and warm and wax like feel when touching the foil
Super matte effect – the new frontier of the lacquering technology for a WOW factor
Anti-fingerprint – no more fingerprints on the surface for an improved aesthetics and sensation of clean
High Scratch Resistance – extremely robust surface finish incorporating anti-scratch technology
Easy repair – thermal healing of micro scratches with a simple iron
Extremely flexible – thermoformable (3D membrane pressing), 2D flat lamination and profile wrapping for 5-piece doors

Colours
All the designs presented here below may not exactly match the colour displayed on your screen. To request original samples, please contact our customer service.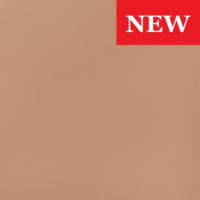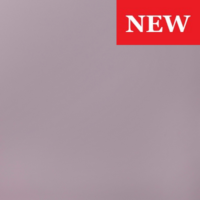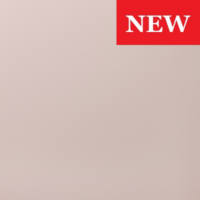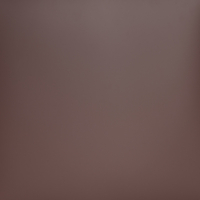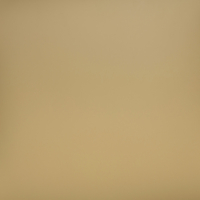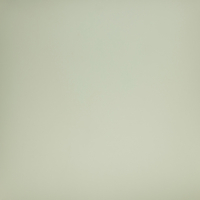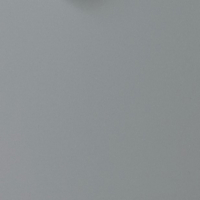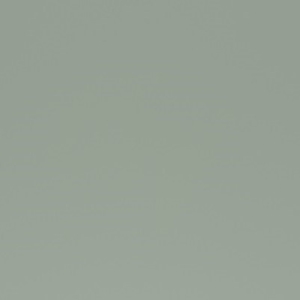 REED GREEN – CELADON
VL4259





TAUPE GREY-MORNING DEW
NL7450









LIGHT GREY-SUMMER DROPS
NL7473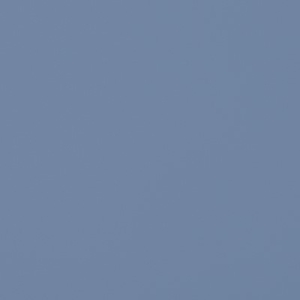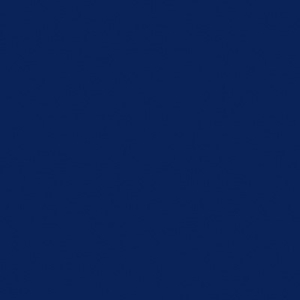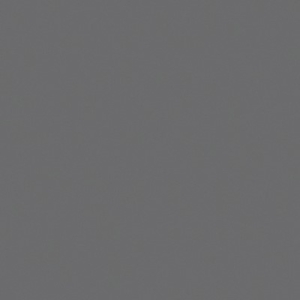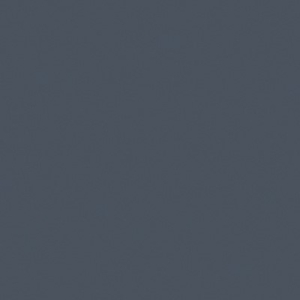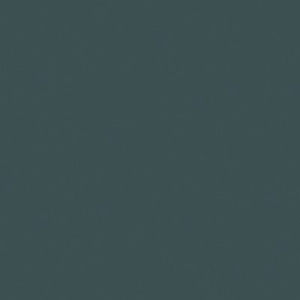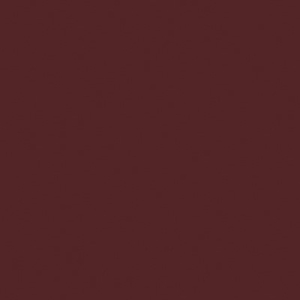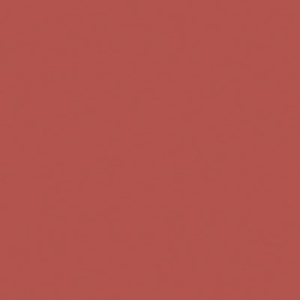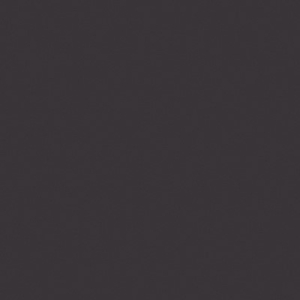 Applications